Invited Speakers
Dr. Atma Sahu
Professor of Mathematics, Coppin State University, Maryland 21216 USA
Title: Advancing Computational Mathematics Research and Teaching by Grant Writing
Abstract: Computational methods and mathematical modeling is fundamental and essential in solving advance engineering and natural sciences problems in high priority areas where multidisciplinary and multi-institutional expertise is required. This presentation explore a research agenda with position of one or more areas of...
Dr. Tapan Kumar Gandhi
Department of Electrical Engineering, Indian Institute of Technology, Delhi, Hauzkhas-110016, New Delhi
Title: Fundamental Science is the Key to Technological Advancement
Abstract: Understanding how the brain works is one of the fundamental challenges in Science today. Advancing our knowledge in this regard will help us to solve various key problems in Engineering and Medicine....
Dr. Asit Kumar Dutta
Applied Physics, Applied Optics and Photonics, University of Calcutta
Title: Frequency domain correlation filters for object and face recognition
Abstract:
While there have been varying and significant levels of performance achieved through the use of spatial 2D image data, the use of a frequency domain representation sometimes achieves better performance for many recognition tasks. The use of the Fourier transforms allow to quickly and easily obtain raw frequency data which are significantly more discriminating (after appropriate data manipulation) than the raw spatial data, from which it is derived. In the majority of cases, correlation filters are used to achieve desired performances due to...
Aninda Bose
Senior Editor – Hard Sciences
Springer (India) Private Limited, New Delhi – 110 001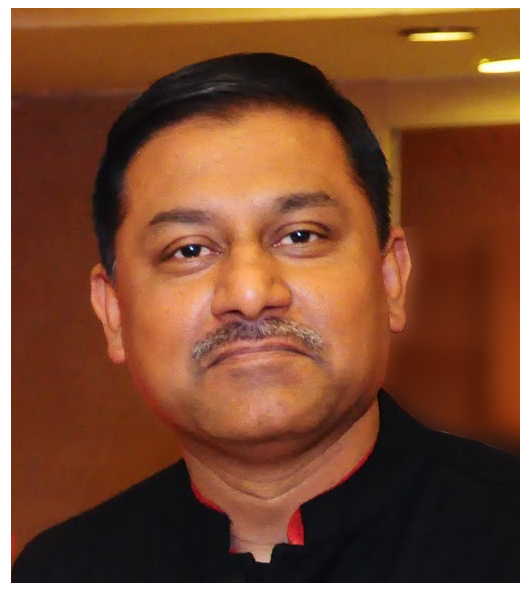 Title: Publishing Ethics and Author Services
Abstract: The importance of research publishing can be defined by a simple quote of Gerard Piel, which says "Without publication, science is dead." The first scientific journal was published in 1665 and we have travelled 350 years since then. In the last 20 years, science and reporting of science have undergone revolutionary changes. Computerization and Internet have changed the traditional ways of reading and writing. Hence, it is very important for scientists and students of the sciences in...
Dr. Nabendu Chaki
Department of Computer Science & Engineering, University of Calcutta, India
Title: Model Checking using Goal Models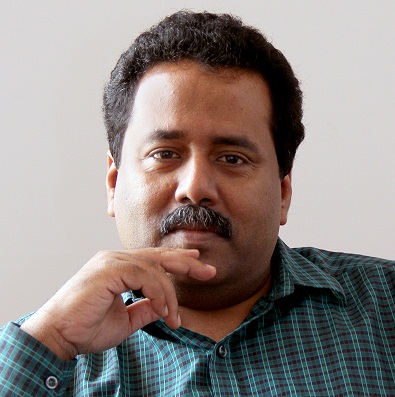 Abstract: Goal Modelling techniques are typically used to identify and detect errors, conflicts, or issues that may arise in the later phases of the life cycle. Early detection of errors between project goals helps in reducing the cost to a great extent. In our efforts to assess the advantages of applying model checking on goal models, we have used i* framework and developed the i*ToNuSMV tool.
The i* is one of the most complex multi-agent modelling frameworks. We have used it for requirements engineering. Actors and inter-dependencies between the Actors are said to be intentional for the i* framework. The i*ToNuSMV tool acts as a POC for the...